Finally, a training tool the keeps delegates awake during your training sessions
What is Mesiters & Monsters: A Recruiters Quest?
Over the past decade we have been training groups of recruiters and have seen what all day training looking at slides does:
Put-them-to-sleep
Those days dreading the after-lunch to 6PM stretch are over!
Meisters & Monsters: A Recruiter's Quest, is a unique table-top recruitment training tool that allows learning and development facilitators or recruitment managers to run on the spot training sessions, or all day, multi-day sessions in a fun, fantasy themed environment.
Professional Learning and Development Training Tools: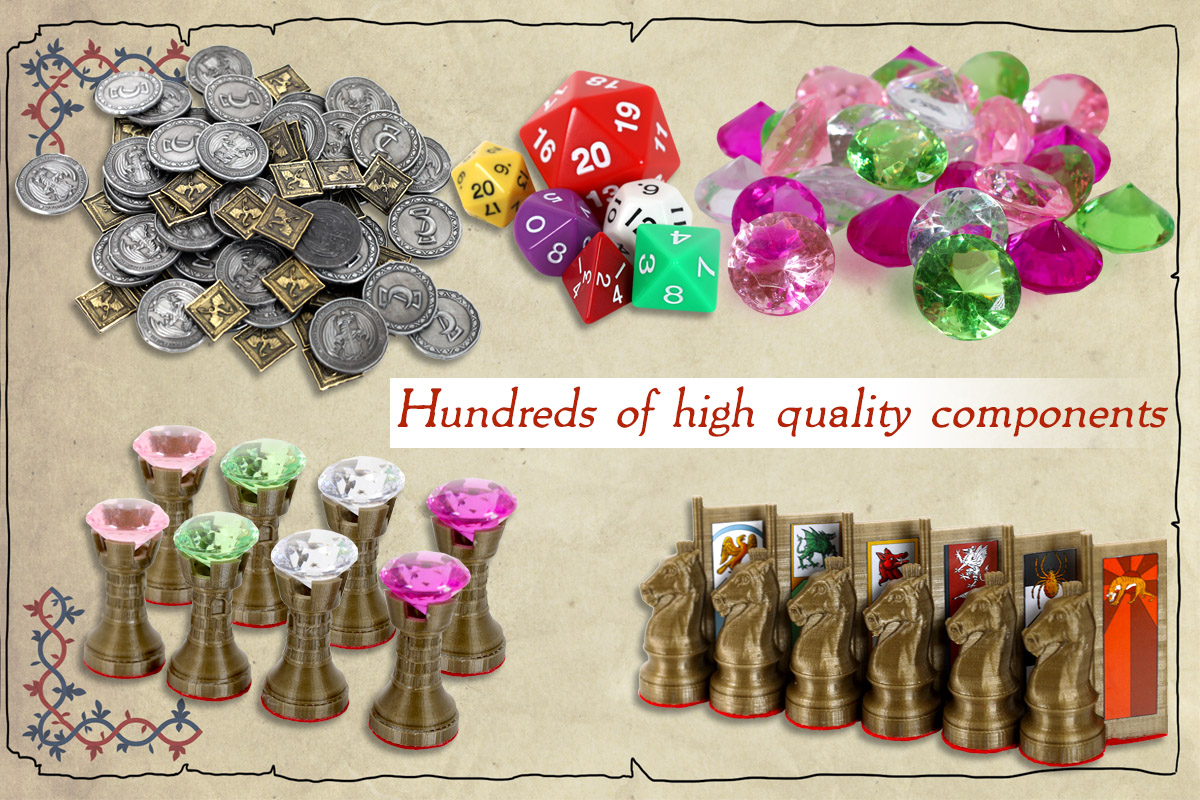 Designed for 2 to 6 or more players
The game contains many components allowing for dozens of shorter training games as well as for engaging game play.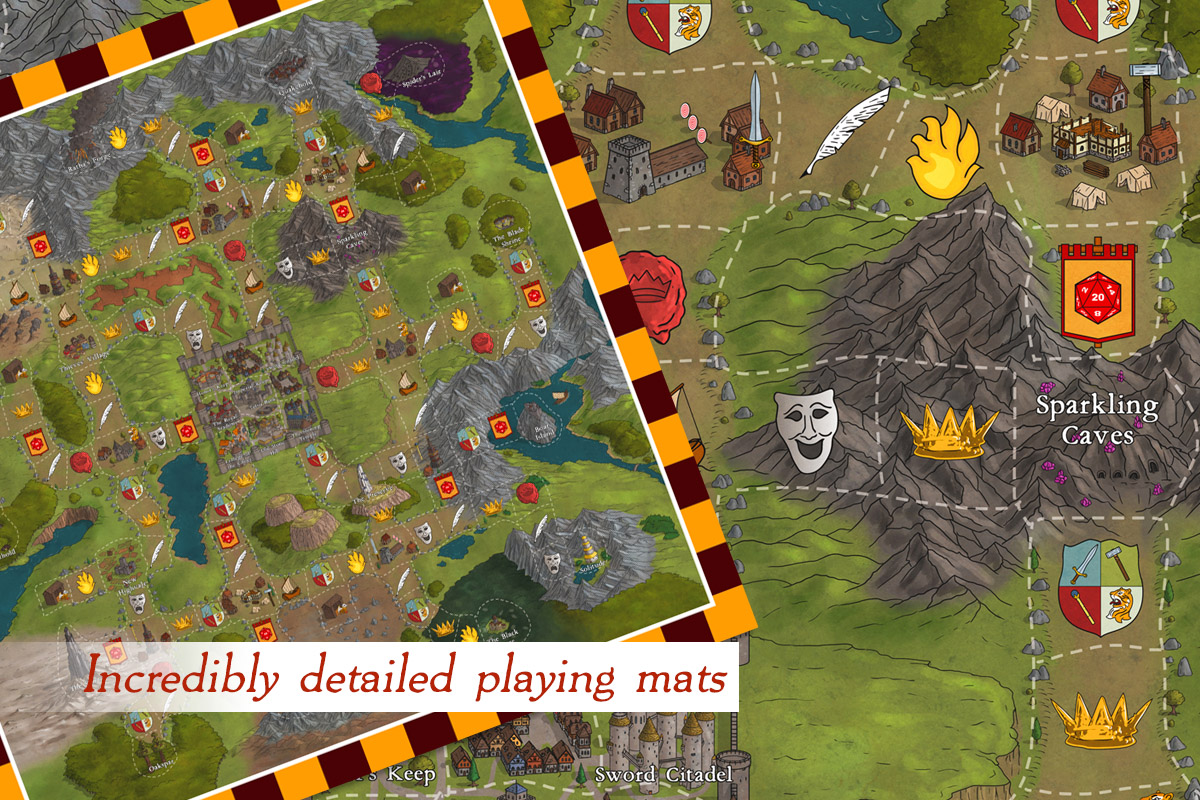 Our board games are printed on high quality water resistant materials. Our boards are all printed on fabric for easy storage.
Get the Game Mat and the Card Manager Mat when you order your copy of the game!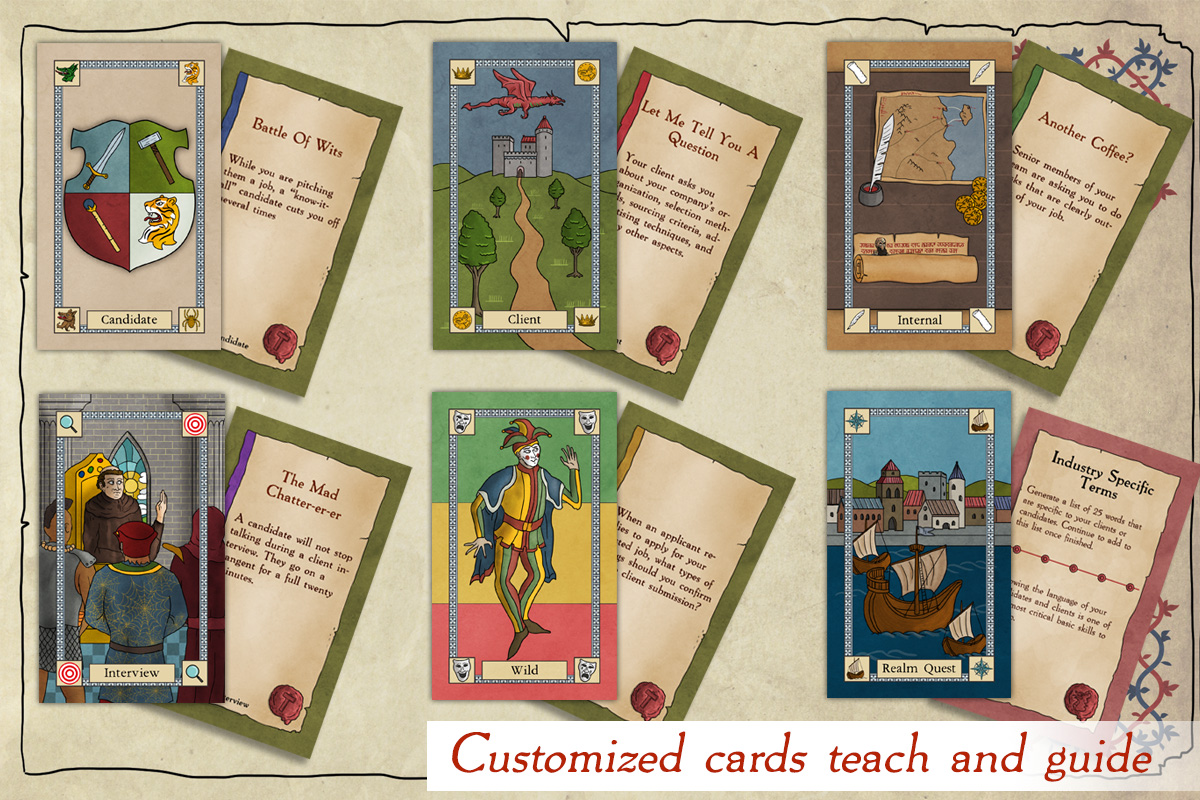 Thousands of possibilities. We have packed the game full of training events, learning moments, and discussion points in the form of high-quality cards.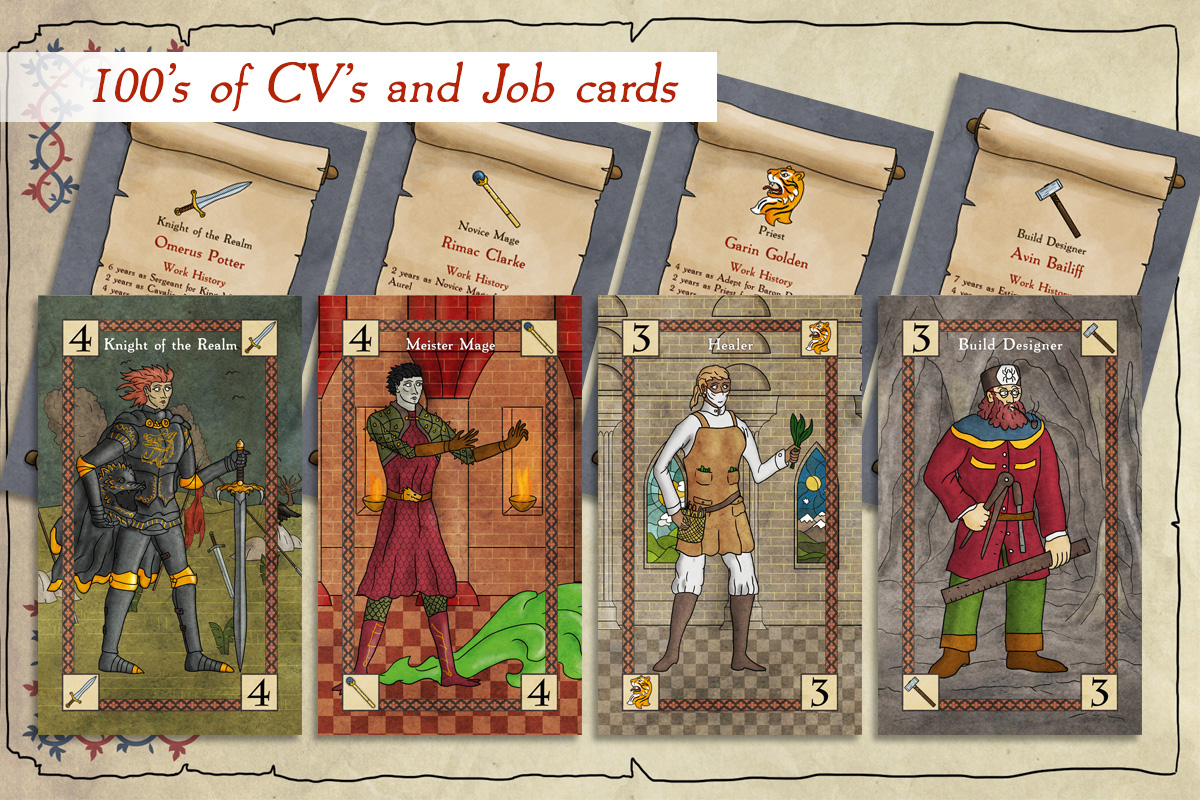 As grains of sand on a beach. Hundreds of CV's for each of the different types of heroes in the game, dozens for each rank of hero!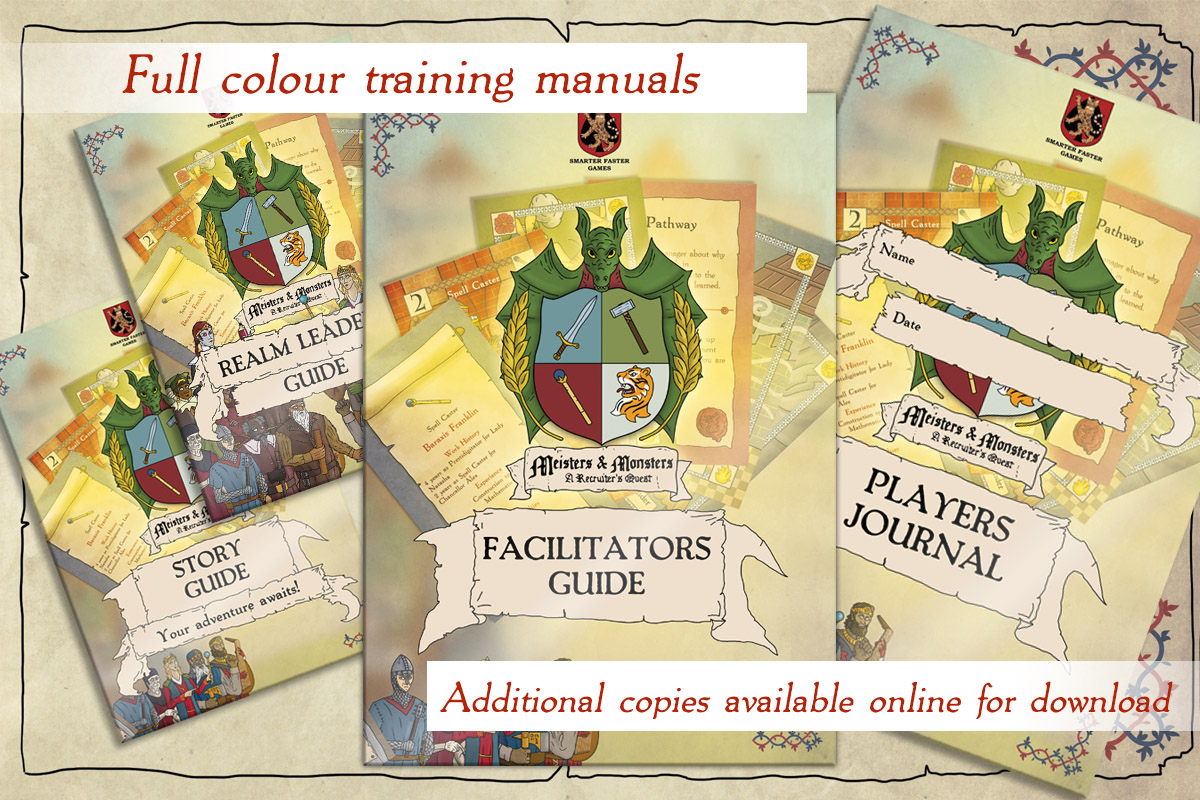 Each copy of the game ships with a Facilitators Guide, Six Player Journals, a Realm Leaders Guide, and a Story Guide.
Additional copies of the Players Journal are available online.
Want to change the way you conduct your training sessions, and enhance your training and coaching?